ABOUT THE BILLBOARD 500 CLUB
TOPICS COVERED INSIDE THE CLUB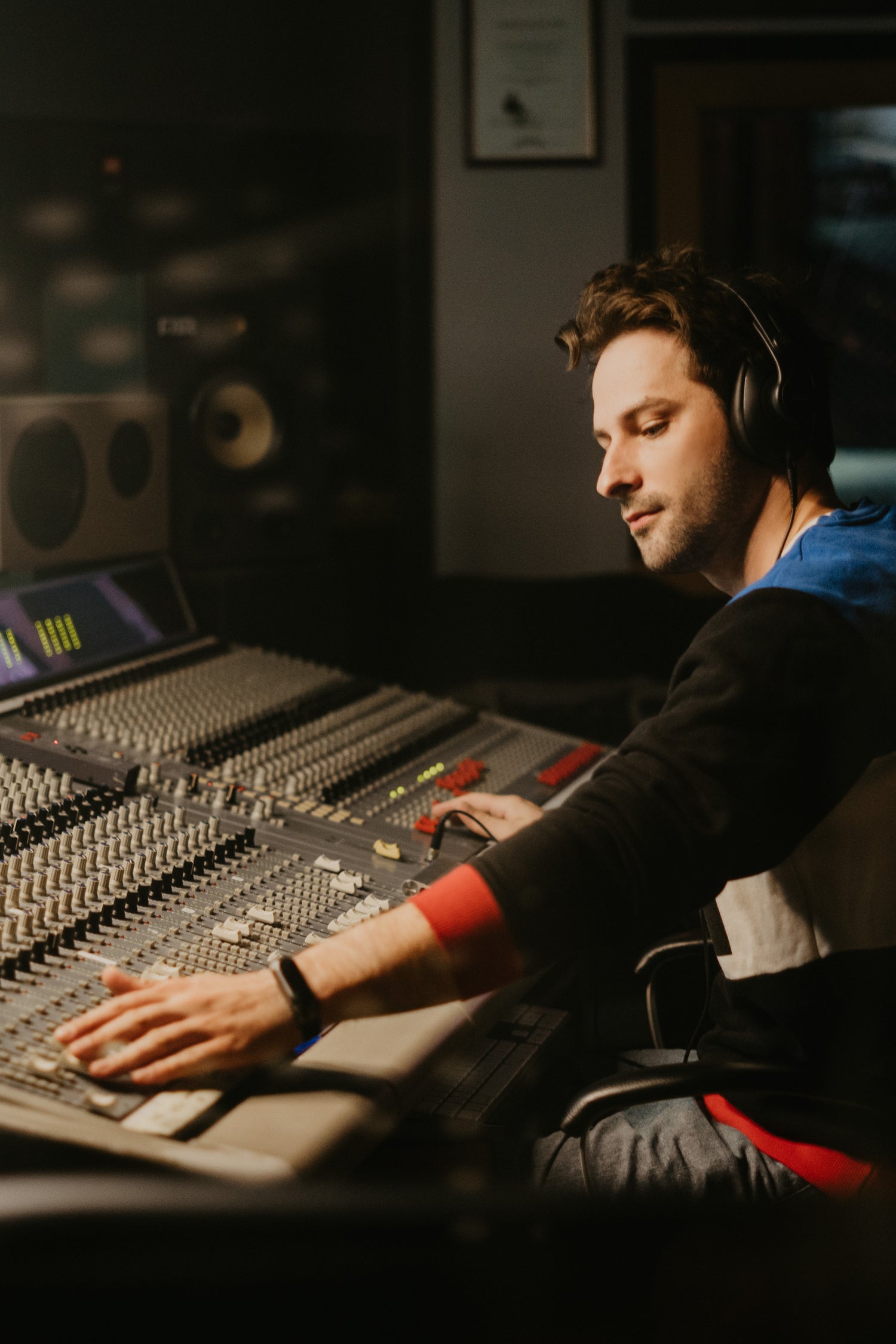 • WEEKLY GROUP COLLABORATIONS
• DEMO CRITIQUES WITH HITMAKERS
• PITCHING TO TV & FILM
• MINDSET OF A PLATINUM PRODUCER
• THE ART OF HIT SONGWRITING
• CAPTURING & EDITING THE BEST VOCAL
• SECRETS OF MIXING AND MASTERING
• COMPOSING MUSIC FOR TV & FILM
• BUILDING A HIGH QUALITY STUDIO
• READING AND NEGOTIATING CONTRACTS
• WORKING WITH INVESTORS
• HIGH LEVEL BRANDING & MARKETING
• PERFORMANCE COACHING
• NETWORKING LIKE A PRO
• BOOKING & TOURING
• FINDING YOUR TRUE SOUND
• MENTAL HEALTH & THERAPY
Give Yourself The Advantage You Deserve
The Billboard 500 Club is an online music community where musicians are plugged into our network of Grammy & Award Winning Songwriters, Producers, A&R, Sync Agents, and Platinum selling artists.
You'll learn our mentors secrets for making music that moves people.
BUZZWORTHY
"I've signed 95 songs in TV/Film licensing libraries since joining the club!"

Jon Mark
(Artist/Songwriter/Producer)

"This club is full of talented people and AMAZING mentors! I am constantly filled with motivation and positivity."

Brenda Dirk (Artist/Songwriter/Aspiring Producer)

"There are so many INCREDIBLE humans in the club who are all doing something really good with their talent."

Emily Curtis (Artist/Songwriter/Aspiring Producer)
Your Next Step After College
Take what you've learned in school and put it into practice in the real world of the music business. Get access to direct opportunities so you can start making a full time living from your music.
Leave a legacy of generational wealth for your family from your music royalties and sync licensing placements all from the comfort of your own home.
CLICK HERE TO SEE MEMBER TRANSFORMATIONS
Become A 100 Percenter
Imagine how powerful you'll be when you have mastery in songwriting, production, and artistry while having FULL control of your music career.
The Billboard 500 Club is only for serious talent who want to compete in the top 1% of the music industry.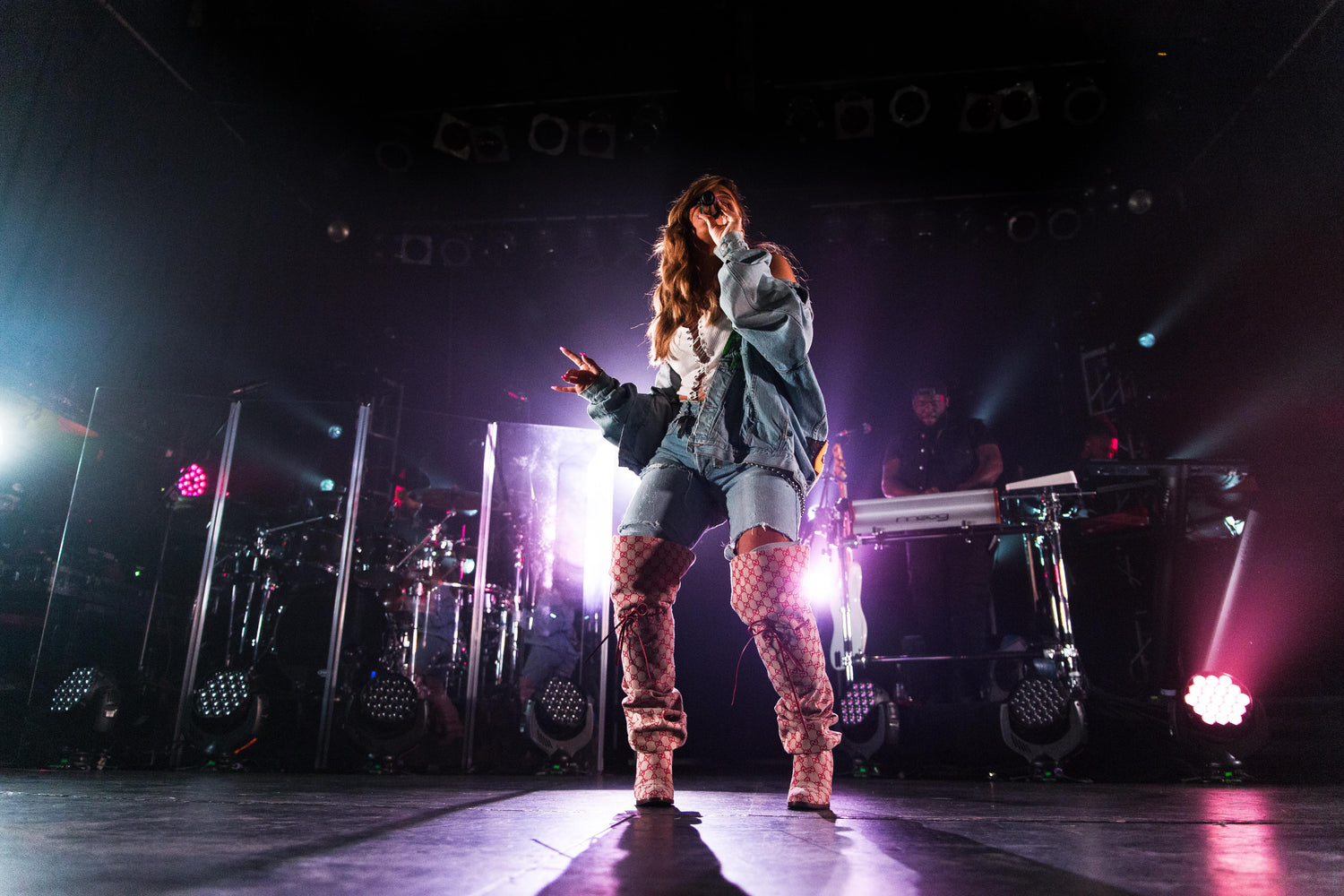 THIS CLUB IS RIGHT FOR YOU IF
• You are a songwriter or producer who wants FAST and EASY methods to create hits for the Radio and TV/Film
• You are a singer who wants to build a more POWERFUL voice and professional team
• You are an artist looking to BOOST your social media and fan base
• You are a creative who's looking for UNLIMITED collaborations with trust worthy people
• You are an executive who wants to be connected to an GROWING network of worldwide talent and 100 Percenters (Musicians who've mastered all 3: Artisty, Songwriting & Production)
THE BILLBOARD 500 CLUB PACKAGE OPTIONS
Regular price

Sale price

$99.99 USD

Unit price

per

Regular price

$149.99 USD

Regular price

Sale price

$149.99 USD

Unit price

per

Regular price

$199.99 USD

Regular price

Sale price

$199.99 USD

Unit price

per
FREE FOR YOU
Regular price

$2.99 USD

Sale price

$0.00 USD

Unit price

per

Regular price

$2.99 USD

Sale price

$0.00 USD

Unit price

per

Regular price

$2.99 USD

Sale price

$0.00 USD

Unit price

per
MORE BUZZ ABOUT THE BILLBOARD 500 CLUB
I've purchased almost everything the club offers & it's been worth every penny. What I appreciate most about the products is how valuable & in-depth they are, how realistic & honest they are about how to actually make it in the music industry!

-Aubrey Slaver (Artist/Songwriter/Aspiring Producer)

"This is a place where artists, producers, and songwriters like myself are actually growing to their FULLEST potential."

-Jonathan McNulty (Producer/Songwriter/Aspiring Artist)

The Billboard 500 club and products are created by people currently making a successful living in the industry, so the knowledge shared is current and effective.

-Shaun Thomson (Artist/Songwriter/Producer)